HAPPY NEW YEAR! I'm not entirely aware that it's 2009 yet. I'm completely discombobulated and the last 3 weeks may have something to do with that. It's been great, but I'm totally spent.
It started on Dec 19 and went a little something like this:
I left home.
Flew to Taipei
Flew to LAX
Met Pepper at the airport and flew to Vegas.
For the record, it was really tough and if I hadn't met him in that last leg I probably would have thrown myself off the plane.
Spent roughly 40 hours there and flew to SF.
A few days in SF and then finally home to the Valley for Christmas eve.
Drove down to the Orange Curtain for New Years.
And a couple of days later did it all over again.
LAX to Taipei to Hong Kong.
And when I woke up, I headed to Sri Lanka. With a layover in Bangkok.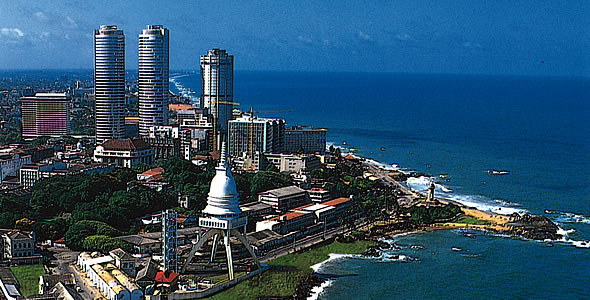 I was only supposed to be there for one day and ended up staying for the bulk of the week. I was really messed up by the time I got back to Hongkie so I slept. For 17 hours.